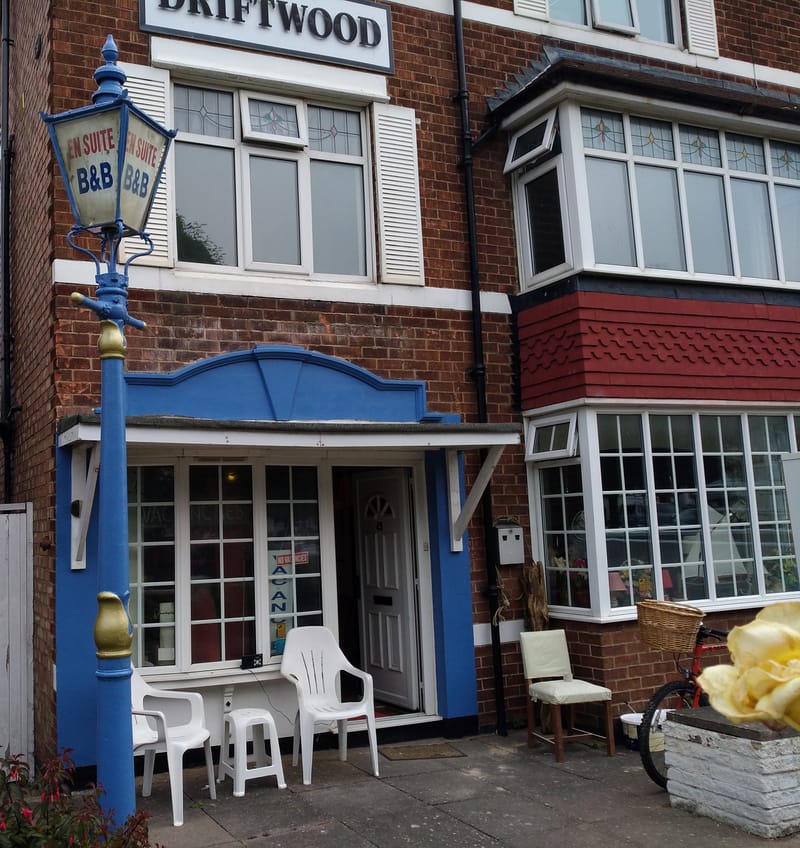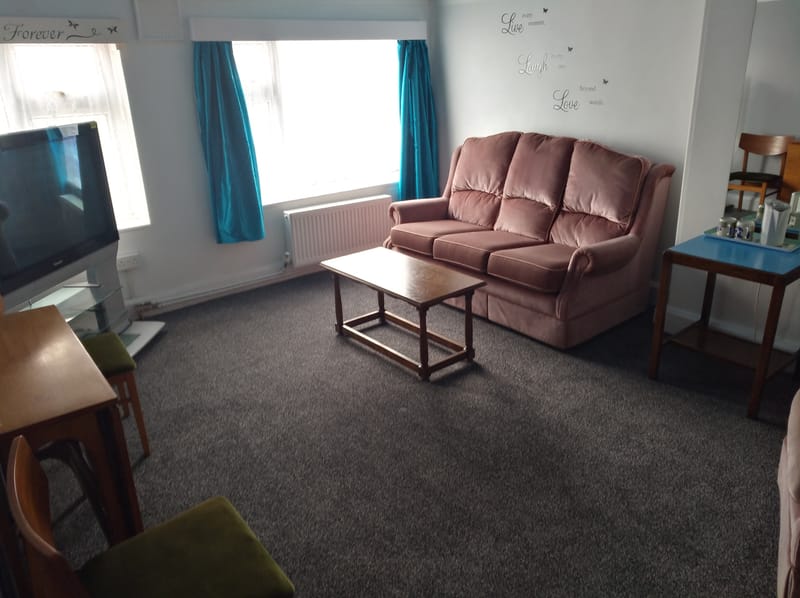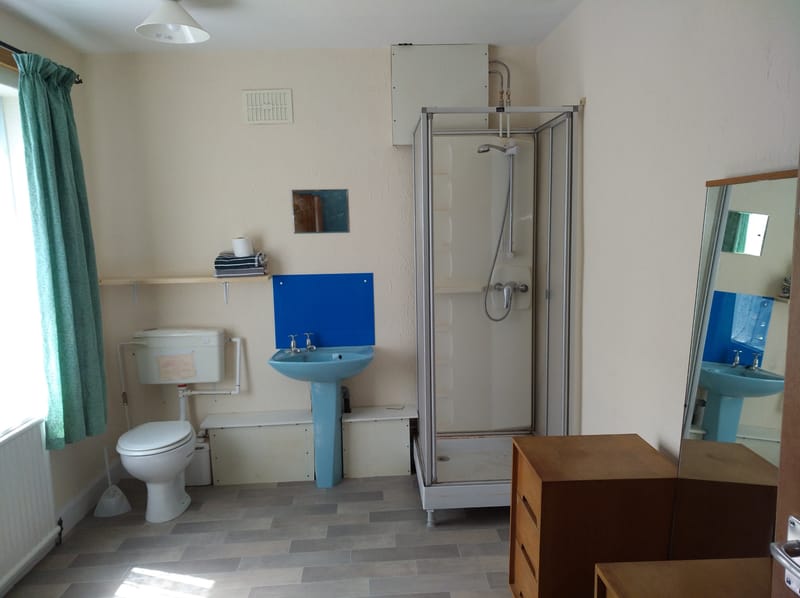 Recently renovated.
Located close on Scarborough Avenue close to The Pier in the heart of Skegness.
Offering 5 suites suitable for 2 adults only.
Two suites have separate lounges. The bedrooms are: one with a super king bed/ twin beds plus en suite shower room, one suite with a double bed and en-suite shower room.
Two suites come with super king sized bed/ twins beds come living area and an ensuite shower come dressing room.
One suite is more compact but features a king sized bed, seating area and ensuite shower room.
All suites have a tv, tea and coffee making facilities
There is off road parking available for three cars and some bicycles.
Ideal as a centre for walking, bird watching and cycling.
Close to Gibraltar Point and the new Observatory at Chapel Point.